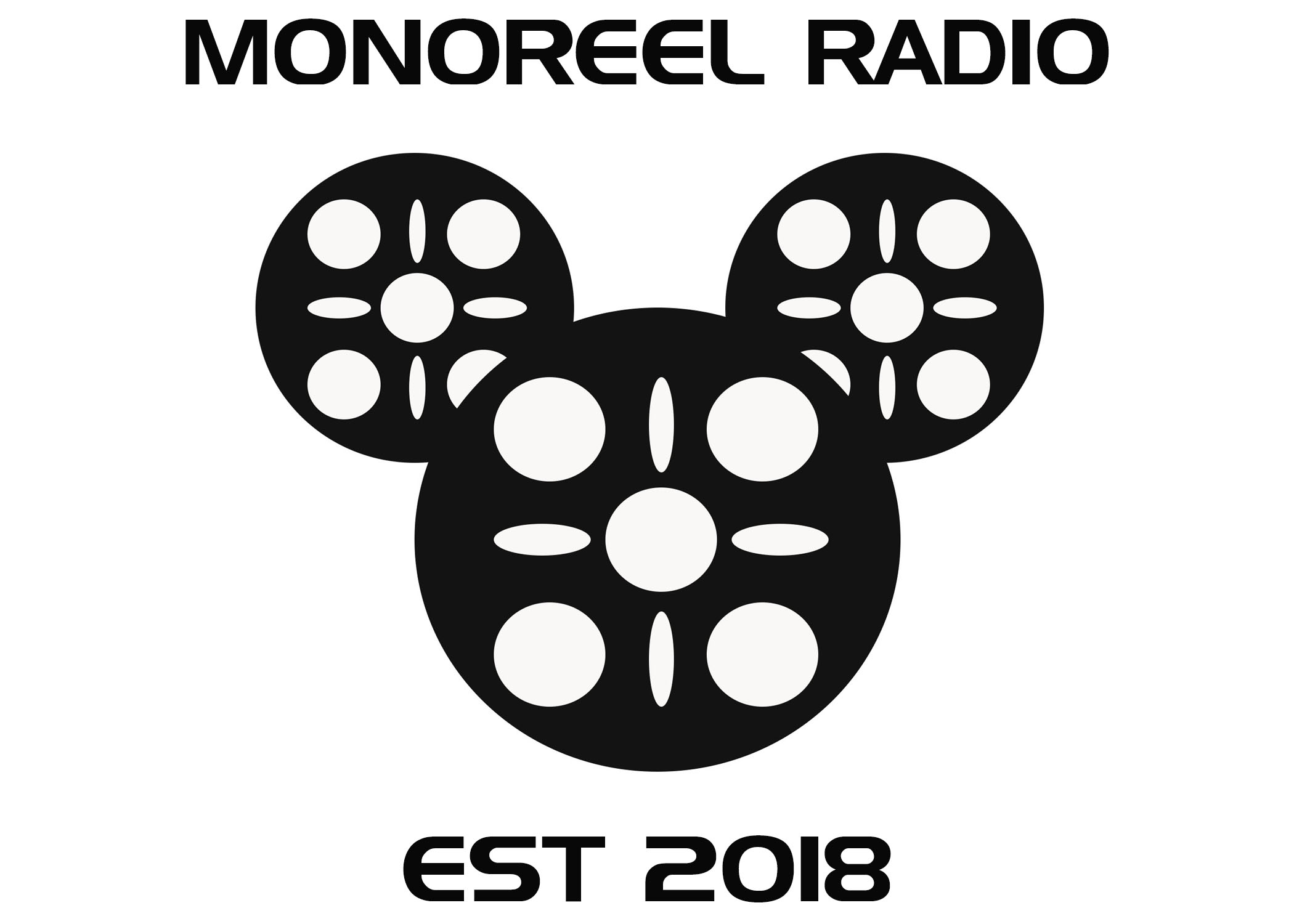 Monoreel Radio celebrates its first birthday with John Saccheri of BigFatPanda.com as we review and discuss 2018's "Mary Poppins Returns".
Do we think this movie did the original film justice? What is the future of this franchise? Who is Brenda Poppins?
John shares a secret that will blow your mind and we decide to give you a gift for our birthday, this week on Monoreel Radio.